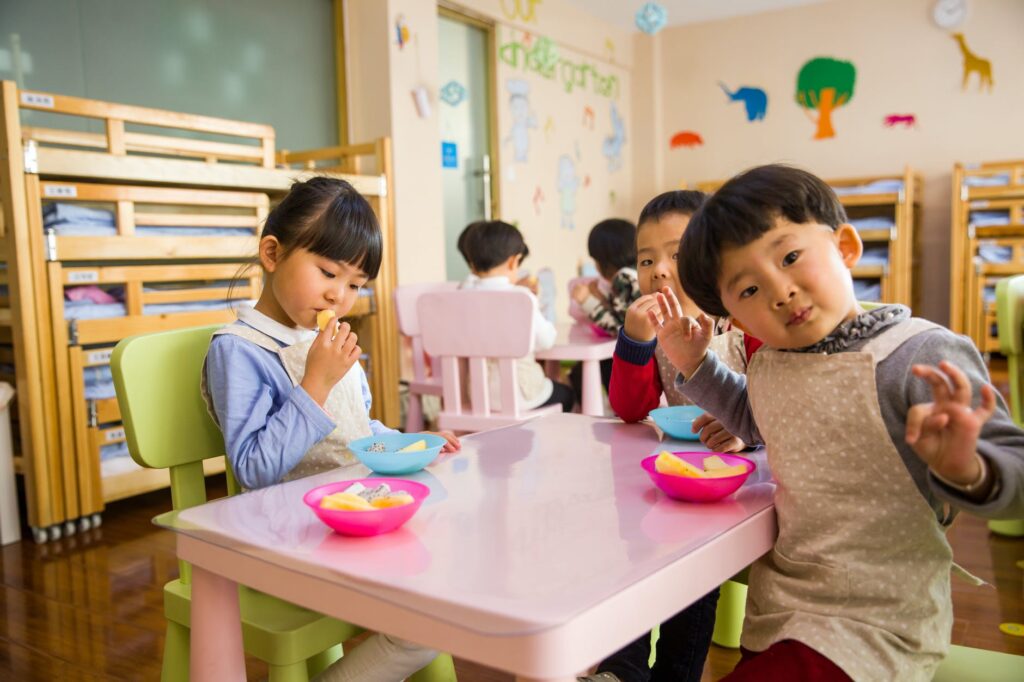 While the children in your centre deserve the best care, so does your business.
Providing the best fun and learning experiences to children in care is your number one priority. That's why our number one priority is ensuring that you have the right
insurance cover so that if something does go wrong you're protected – now and in the future.
If you care for children in your home or in a communitybased setting, you know that kids have lots of accidents – from the occasional bump to a full-blown emergency. As a business owner, you know that the same can be said for companies. We have access to a range of comprehensive insurance policies designed to protect them and your Child Care Centre, whatever your set-up, such as:
Kindergartens
Home Based Care
Childcare Centres
After School and Before School Care
Pre Schools
Registered Day Carers
Associated Vacation Care
We know that just as every child is unique, so are the risks in your childcare facility. You need a policy that caters to the specifics of industry.
Our experienced brokers will work closely with you to identify the particular risks associated with your facility, to source suitable cover at a competitive price.
As an Authorised Representative of PSC Connect, we are part of PSC Insurance Group, a publicly listed insurance intermediary business. PSC Insurance Group has a proven track record protecting the business and personal assets of small to medium enterprises in Australia, New Zealand and the UK.
That means we've got more to offer you and help you negotiate your way through your insurance. Whether that's just working with you to understand your business and the range of risks that are unique to your business, throughtt to using our considerable buying power to negotiate with insurers on your behalf.
We have access to a range of insurance solutions to cover your childcare centre from A-Z:
Business Interruption Cover
Entity Liability
Employment Practices Liability
General Liability Cover
Hard-to-Find Liability Cover (Such as sexual abuse/molestation, childcare providers/teachers professional, and corporal punishment)
Property Insurance